WHICH ONE LOOKS LIKE LUNCH?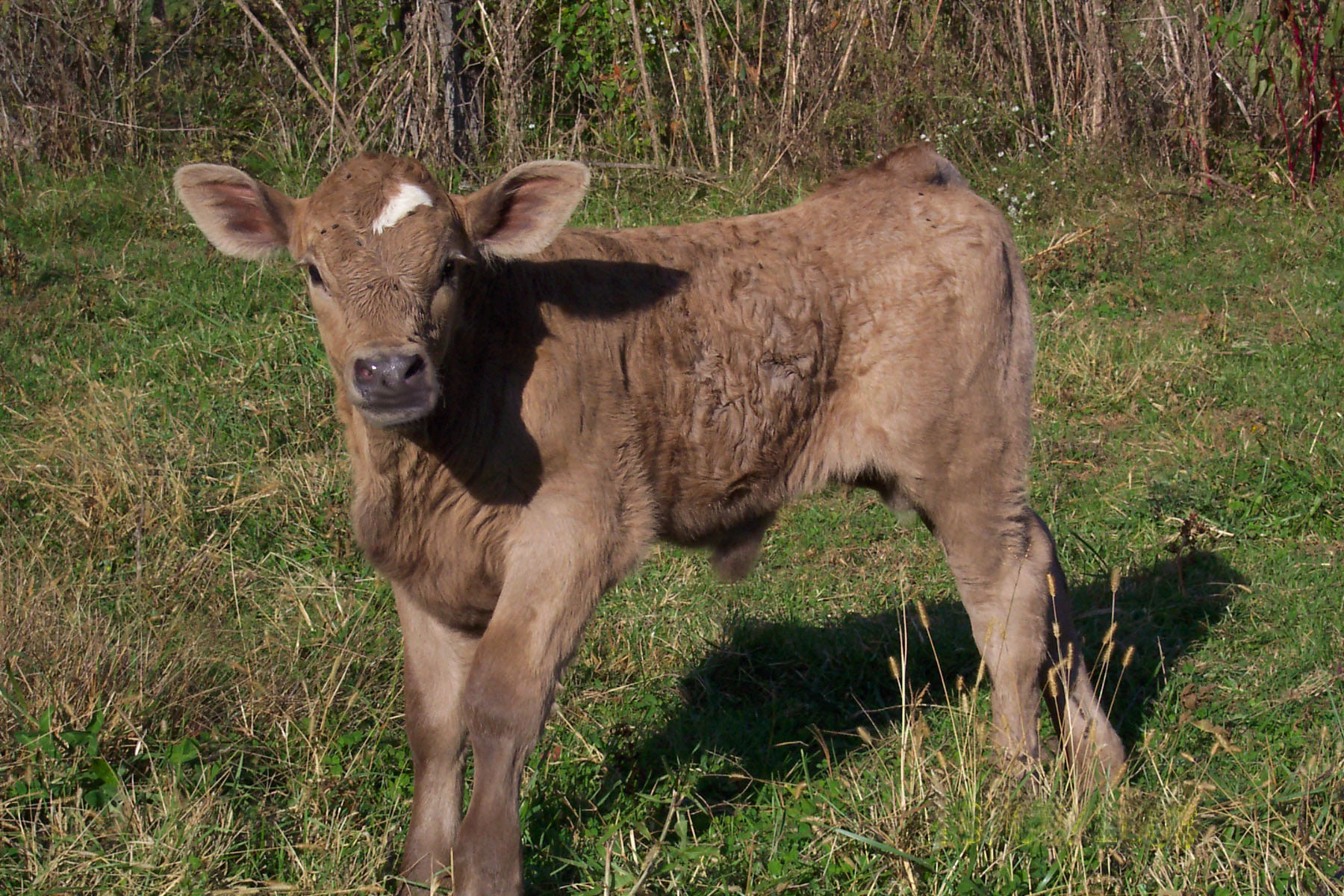 It is no wonder that human children grow up confused about what constitutes violence and what it means to be compassionate and live our values with consistency........
Here is an ad from the local Quaker e-newsletter:
(I removed the full name and email to give this guy some anonymity)
Roger Y. of River Oak Farm is selling organic Angus beef from cattle he has raised in Micaville. Groups make an order together. He can have 1/2 cut the way a group wants it. People can order with 2,4, 6, or 8 together. The full steer is about 500 lbs. His e-mail is: ay@peoplepc.com. His cell is 208-55**. Small children may come and feed a calf.
And this from the Christian Science Monitor:
Hey kids, wanna go to the zoo today and look at the crocodiles? And then maybe eat one? The Beijing Zoo puts the same animals on its restaurant menu as it keeps behind bars. Crocodile, kangaroo, antelope, and hippopotamus are among the species that visitors can go the zoo to admire on the hoof, and then savor at lunch – steamed, braised, or roasted – at the Bin Feng Tang restaurant. This has been going on for years, according to the restaurant's manager, who seemed surprised that a newspaper article this week about her establishment should cause a stir on the Chinese Internet. The news has not gone down well. "How would you feel, watching animals imprisoned in a limited space while eating their siblings?" asked Zheng Yuanjie, a well-known author, on his blog. The zoo restaurant apparently has the requisite license from the Beijing Municipal Bureau of Landscape and Forestry (which would presumably prefer to see crocodiles and hippos in a soup than in their landscapes) and is quite legal because none of the species on the menu is endangered. Nor, the restaurant insists, do any of the animals come from the zoo's own enclosures. Still, the restaurant's menu makes some people wonder. "The zoo is where we teach children to be nice to animals," Qin Xiaona, head of the Capital Animal Welfare Association told the daily "Global Times." "How can we do this after eating them?"

*Christian Science Monitor
The original link:
http://www.csmonitor.com/World/Global-News/2010/0520/Beijing-Zoo-lets-visitors-admire-eat-wildlife