Silver City New Mexico is impossible to describe accurately. Mix cowboys and hunters with artists and wealthy Californians and co-op loving organic baby boomers….stir in many toothless smokers living on the street and a strong GLBT community and you still don't have the whole picture. Plop all this on the edge of the beautiful Gila Wilderness and you may think you get the picture, but without a few years of exploring it is impossible.
We kept bumping into Paul the Jumping Man. His card says Wonderer. He is jumping all over the USA… taking photos for a sport trampoline company. He keeps the trampoline on top of his car. He also photographs the most beautiful parts of the country. When asked any philosophically challenging questions, his answer is "It is all light and angles". He jumped into our life.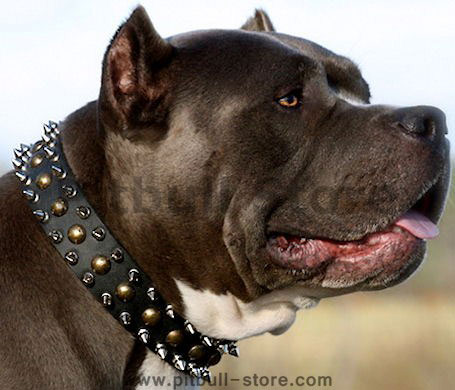 In our almost two months here I haven't seen anyone in the endless wild space trails outside our door. We hike for hours everyday and ….no one. This week for the first time I bumped into a young woman coming toward me on the trail. She was hiking in black lingerie and bouncing along to iPod entertainment… her arms and legs were solidly tattooed. Her un-neutered pit bull was with her and she told me his name was Luger. What could be more charming than a dog named after a gun with balls hanging down to his knees and a fat studded leather collar? If she had hesitated long enough I would have gotten a chance to give her my "neuter your dog" routine.
And the best day for me, since we hit the road, was a few days ago hiking into this canyon...
and along the Gila River for hours….stopping to swim in the clear cold river….then hiking straight up the canyon in the afternoon…finding the rock that has OY imbedded in it…..
and ending the day at the hot springs in water so hot it makes you dizzy.
What is the word for gigantic gratitude? Oy.